"Better display changes everything"
Established in 2017 , UMH plays a leading role in LED display industry in GCC by providing most reliable products & systematic solutions for digital signage & LED displays. UMH is specialized in LED displays from developing, designing, testing & commissioning. Our focus is to offer exceptional & excellent products & services in UAE and GCC. Our LED displays are successfully streaming in various malls , Governments buildings, Hotels, Banks, Metro stations, Billboards and Hospitals.
Our Products have CE, CCC,FCC and ETL certifications In the modern world, communicating a brand's superiority is not easy, we at UMH have the entire skill-base, techno-expertise and the infrastructure to give your brand an edge over others in this competitive arena. We are recognized as masters of integrating your visual communication requirements with our hi-tech branding solutions.
.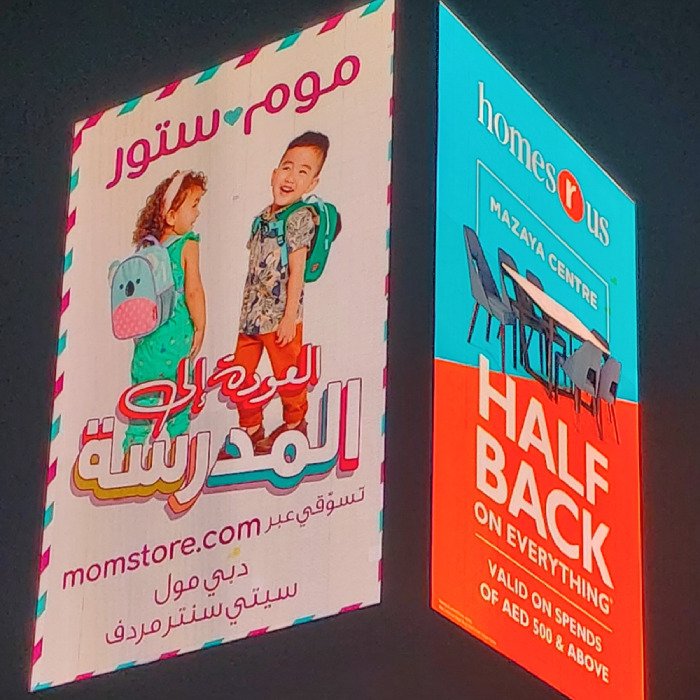 ---
Powered by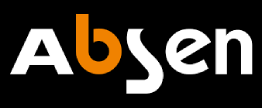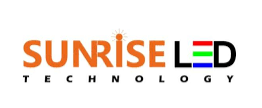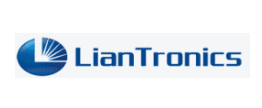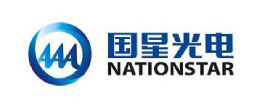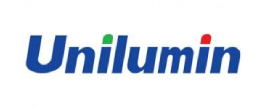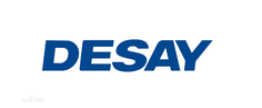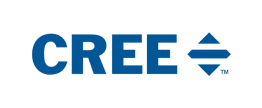 ---
Latest Clients