"Setting new benchmarks in digital signage in Dubai."
UMH offers outdoor full color LED display and digital signage solutions in UAE.
---
Established in 2017 , UMH plays a leading role in LED display industry in GCC by providing most reliable products & systematic solutions for digital signage & LED displays. UMH is specialized in LED displays from developing, designing, testing & commissioning. Our focus is to offer exceptional & excellent products & services in UAE and GCC. Our LED displays are successfully streaming in various malls , Governments buildings, Hotels, Banks, Metro stations, Billboards and Hospitals.
Our Products have CE, CCC,FCC and ETL certifications In the modern world, communicating a brand's superiority is not easy, we at UMH have the entire skill-base, techno-expertise and the infrastructure to give your brand an edge over others in this competitive arena. We are recognized as masters of integrating your visual communication requirements with our hi-tech branding solutions.
Customer- Centric
At UMH, we are committed to being Customer Focused through satisfying our customer's needs by providing cost-effective, innovative and value-added solutions as well as continual improvement of our products, fabrication and installation services through our established quality management system. It is also our policy to be Performance Driven by delivering state of the art technology in signage and architectural metalwork designs as per agreed requirements with the support of our well-trained employees and technicians. Our objective is to ensure that we deliver the highest standards of excellence to adapt, sustain growth and profitability in observance of our Business Integrity.
Our Vision
Providing result-oriented and cost-effective products and services that enhance our clients' brand visibility, brand awareness, improves their sales and helps foster their growth trajectory.
Our Mission
To be the most preferred supplier of innovative and effective integrated branding products & services in the UAE.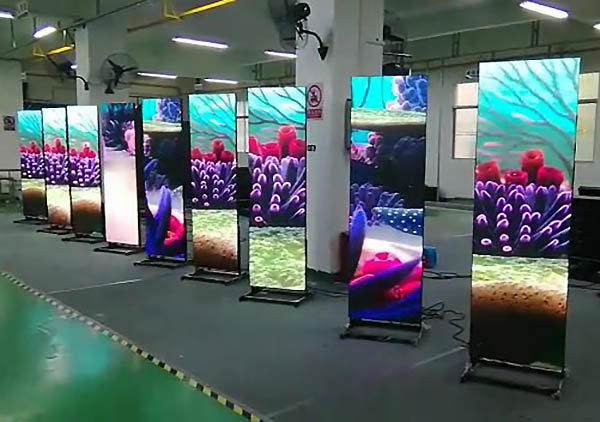 You will most likely know us by looking at our results



163
DIGITAL SIGNAGE PROJECT

---
Faster Services
If you want a high quality and high speed than look no further…UMH is your best choice. Quick estimates & site surveys are provided for your requirements. we are determined to ensure your peace of mind by fulfilling the committed time deadlines.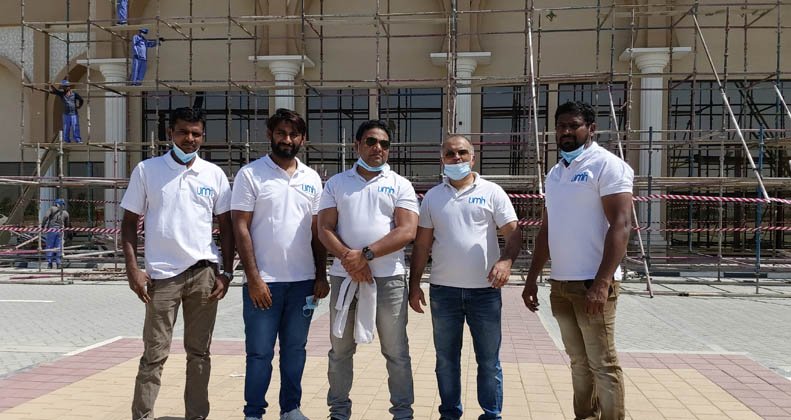 ---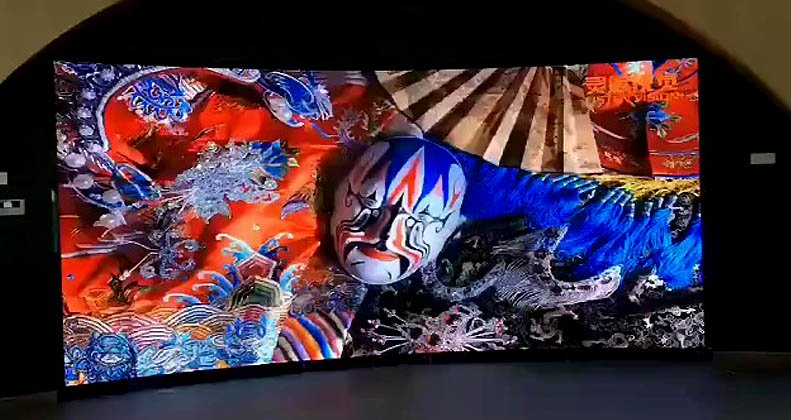 ---
Excellent Support.
We strive not to be a success, but rather to be of value. We provide the best support system to our esteemed customers to keep them delighted. We help you to bridge the gap between production costs and your creative visions.
---

---
Awesome Team
We have exceptionally talented, creative and dynamic individuals in our team. They are dedicated professionals ready to look after your brand. Everyone at UMH is committed to your satisfaction and driven to exceed your expectations.